Athanasios Dagos
Pastry and Syrup Sweets Shop Thessaloniki
---
Pastry and Syrup Sweets Shop of mr. Athanasios Dagos based on Diavata Thessaloniki, creates delicious syrup sweets, throughout all these years, that will satisfy even the most demanding customers.
In our shop you will find a wide range of syrups loved by the Thessaloniki who are known for their good and demanding taste in gastronomy and pastry.
We offer you retail and wholesale syrup sweets.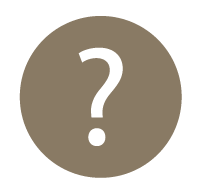 For any clarification please do not hesitate to contact us here.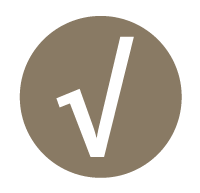 Find our divine syrup sweets here.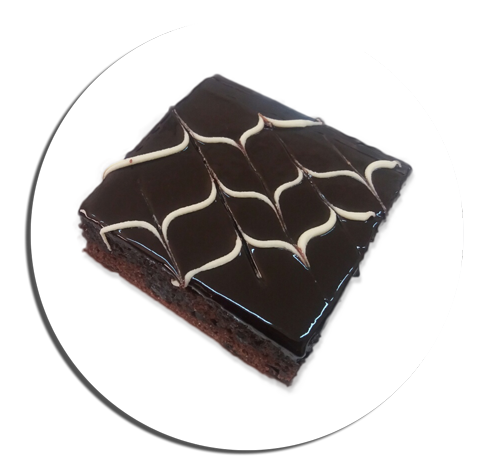 TAGS: sweets Greece, syrup sweets Greece Thessaloniki, macedonia, traditional greek sweets, syrup sweets
---
Contact us on landline: 2310783737
and on mobile phone: 6944142151